SUPERGA INVEST is a group created in 2001 by Alain BREAU, oriented toward services for excellence fields of French economy: luxury, fashion, cosmetics and retail.  
Today, the turnover Group is about 100 million euros, hiring one thousand employees mainly in France.  
Today, the Group is organized along 3 operational departments.
SUPERGA INVEST is present in France, Switzerland, Belgium, UK, Italy, and in China (Hong-Kong and Mainland China). It has more than 30 million euros of equity.  
The group's values are professionalism, reactivity and innovation. The customer service is also an important value of the group. Indeed, all customers are world leaders whose success is linked to the absolute excellence.

« We are fortunate to work for world leaders who lead us to exceptional success. It is up to us to be worthy of it and to live up to their expectations every day. »
Alain BRÉAU – SUPERGA INVEST'S CHAIRMAN

KEY
FIGURES
SUPERGA INVEST, the SOLIDITY of a group and the AGILITY of a structure on a human scale
0
Million euros of turnover

TRANSPORT & LOGISTICS
OF VALUABLE PRODUCTS
WATCHMAKING / FINEST JEWELLERY/ FASHION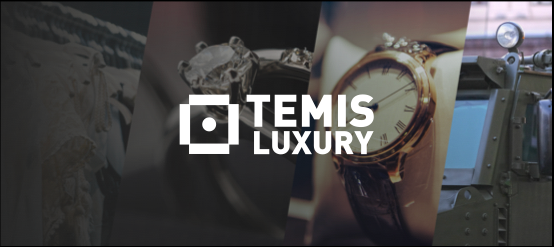 MANUFACTURING / FILLING / COPACKING
PACKAGING / ACCESSORIES
PROMOTIONAL OBJECTS
SKIN CARE / FRAGRANCE